We provide the best value projectors, screens, surround sound equipment, speakers, remotes and all theater electronics. Call us at (818) 640-5176 for a free estimate today!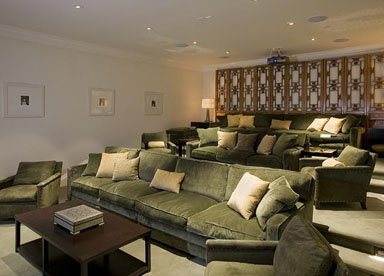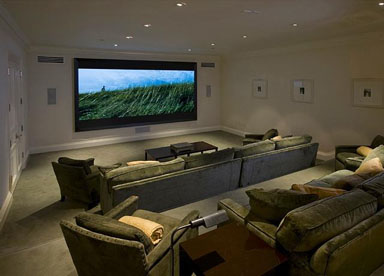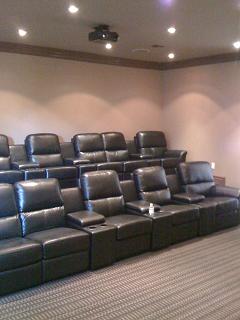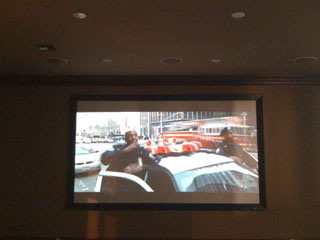 Here are some of our favorite manufacturers of home theater equipment:
Optoma, Sharp, Panasonic, JVC for projectors, plasma TV's and other excellent products.
Draper for projection screens.
TruAudio for speakers, volume controls, amps and more.
Remote Technologies Inc for remote controllers and in-wall controllers.
Netstreams and Elan for whole house audio and video systems.
Lutron for lighting solutions in your home theater and all over your house to enhance safety and comfort.