At Coupe Automation, we are committed to providing the highest quality installations of home automation, home theater, whole house audio, home networking, and all home technologies to enhance your convenience, comfort, safety and convenience.
Our Mission
To provide the highest quality home electronics products and installation services to you, our customers.


Our Products and Services
Home Automation including computer monitoring and control of lights, security system, heating and A/C, audio and video, pool equipment, and all home electronics.
We use several control systems but RTI is the favorite.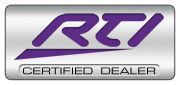 Click the RTI Certified Dealer Logo for more information on RTI Device Drivers and remotes.
Our "Goto" HVAC control solution is

because we are nest.com Certified Professionals!

View the "Living with Nest" video by clicking on the image: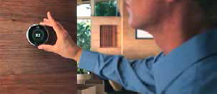 Or check out the Interactive Demo here:
Home Theater gives you the sights, sounds, and feelings of a true cinema experience in the comfort of your own home. Check out some of our Home Theater Installations.
Whole House Audio allows a more personal experience in every room in your house. You can call up your personal playlist, your DVR programs, whatever you want to watch, listen to or relax with!
Home Networking ties together internet, home automation, whole house A/V, game systems and much more.
MORE: We can clean up existing wiring messes created by "free installations" of cable, satellite or other sources. Check out this example.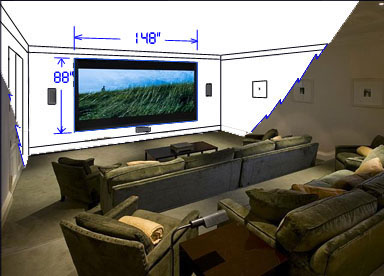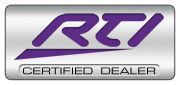 Home Theater Design to Reality

Contact Information
Our office is located in Southern California, USA. You can contact us between the hours of 8am and 5pm Pacific Time, Monday thru Friday.
Telephone

+1-818-640-5176

FAX

+1-818-340-0325

Postal address

23327 Califa St, Woodland Hills, CA 91367, USA

Electronic mail

General Information: Sales@CoupeAutomation.com
Sales: Sales@CoupeAutomation.com
Customer Support: Terry@CoupeAutomation.com
Webmaster: Terry@CoupeAutomation.com